Florian Pfeiffer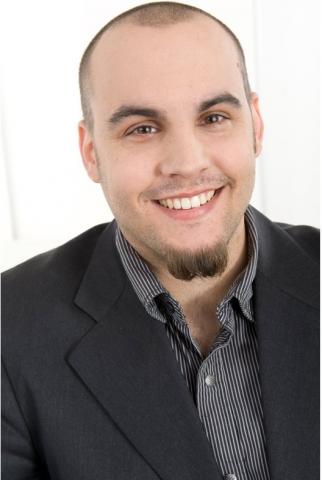 Florian is Head of Data&Infrastructure at gutefrage.net. Before that he learned the ropes at Yahoo!
Together with his team he accepts the challenges that running germanys biggest Q&A site brings. As an agile company this not only means the usual scaling and high availability topics but also multiple daily releases and branchless development with feature switches.
Another topic is building&running the company wide Big Data infrastructure and developing tools to retrieve information from this data.
05/26/2014 -

15:00

to

15:20